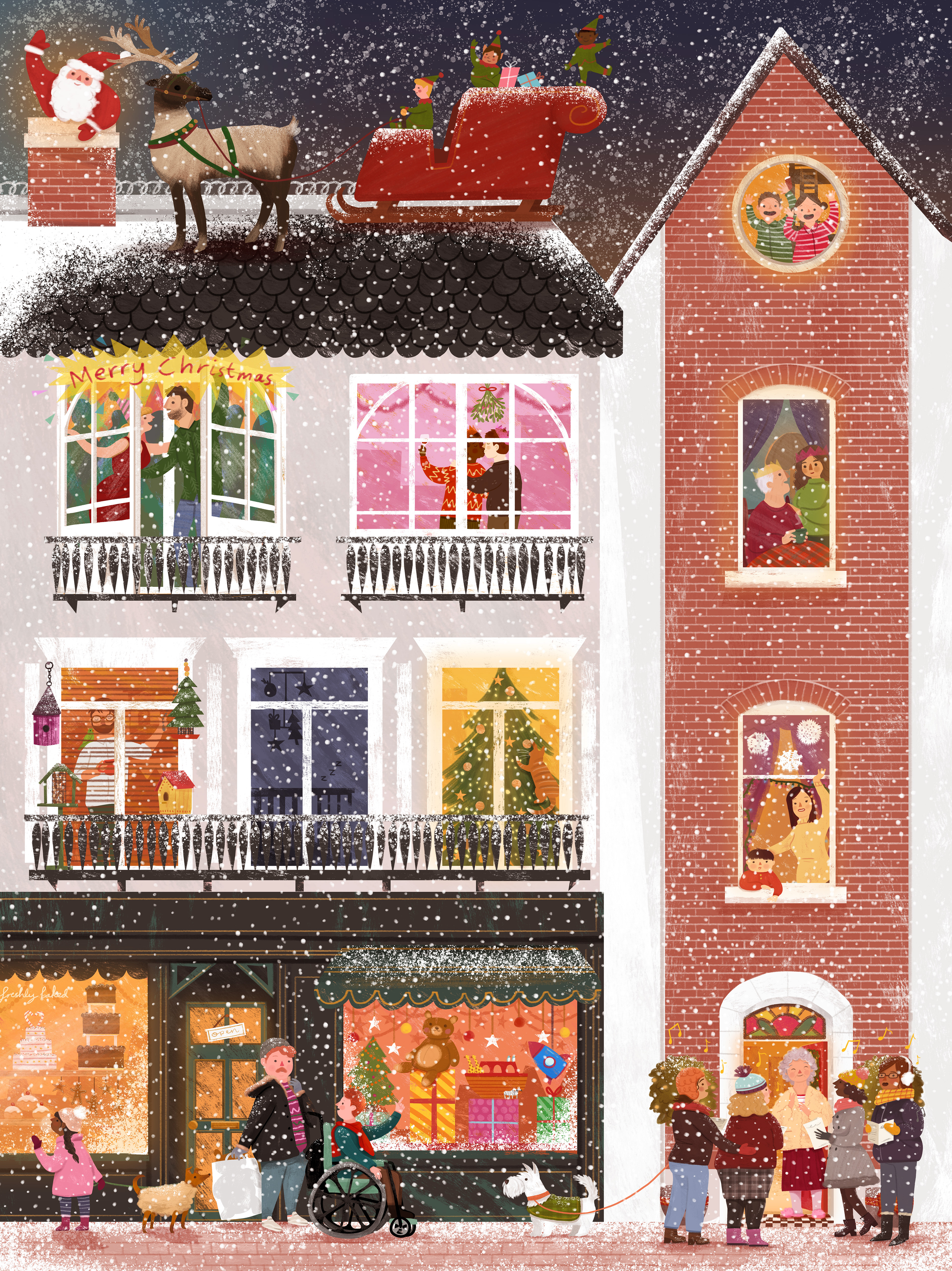 I wanted a fun concept to establish my
instagram
 as a place to see exclusive art!
In 2017 I posted a door a day that when swiped revealed a unique daily illustration. All 12 doors together built up to make a festive pattern.
In 2018, I took this idea further and created a festive building scene where
each day reveals what is behind the doors and windows on Christmas.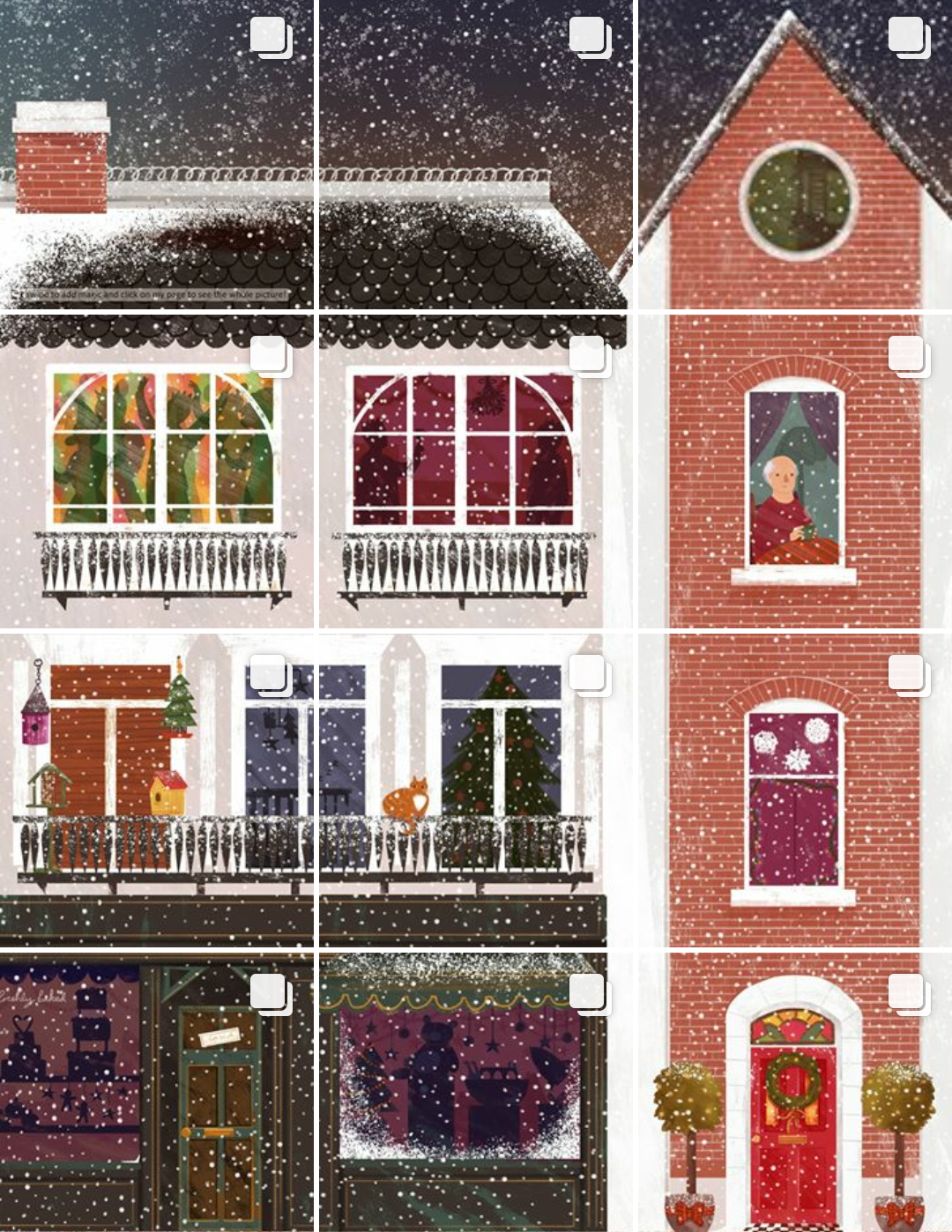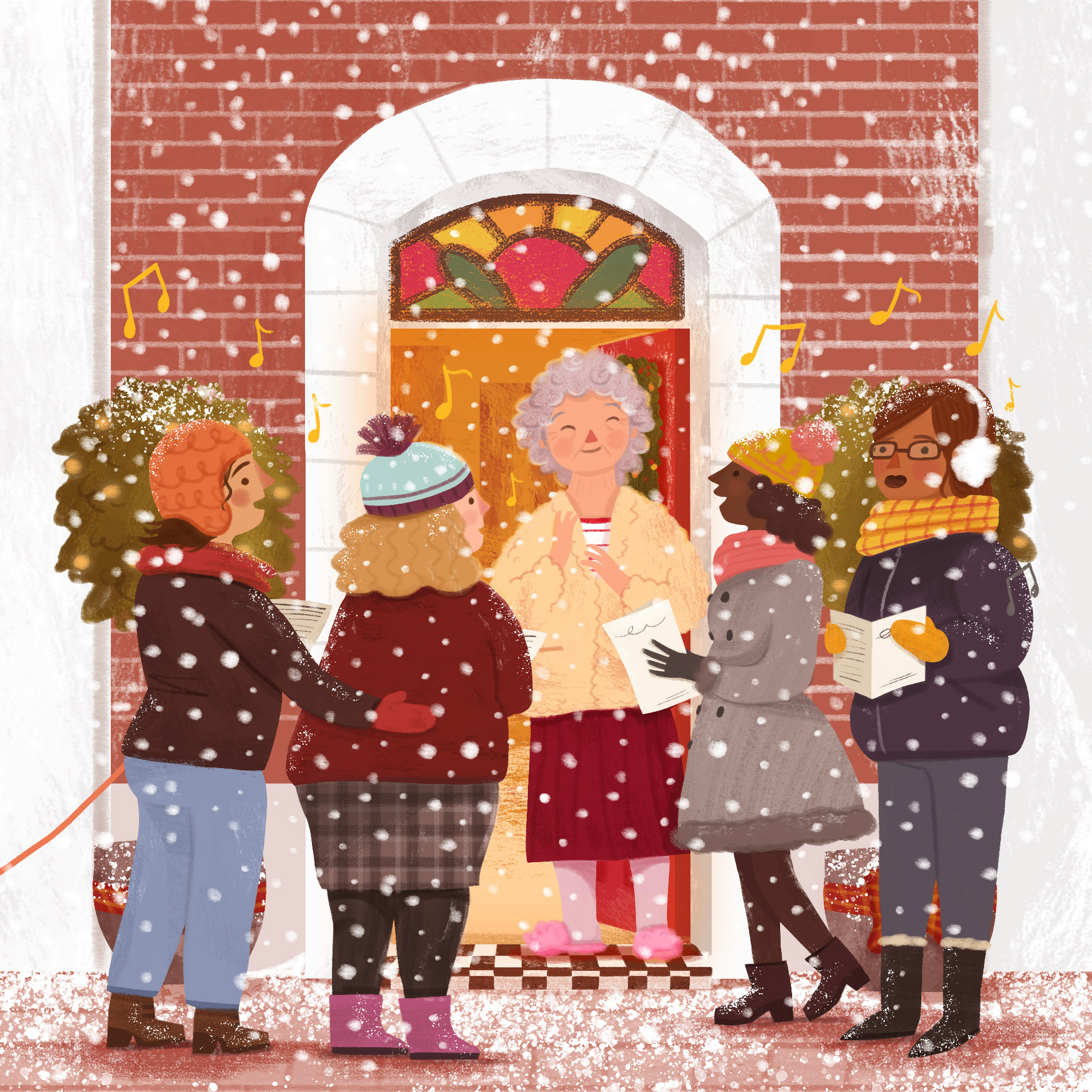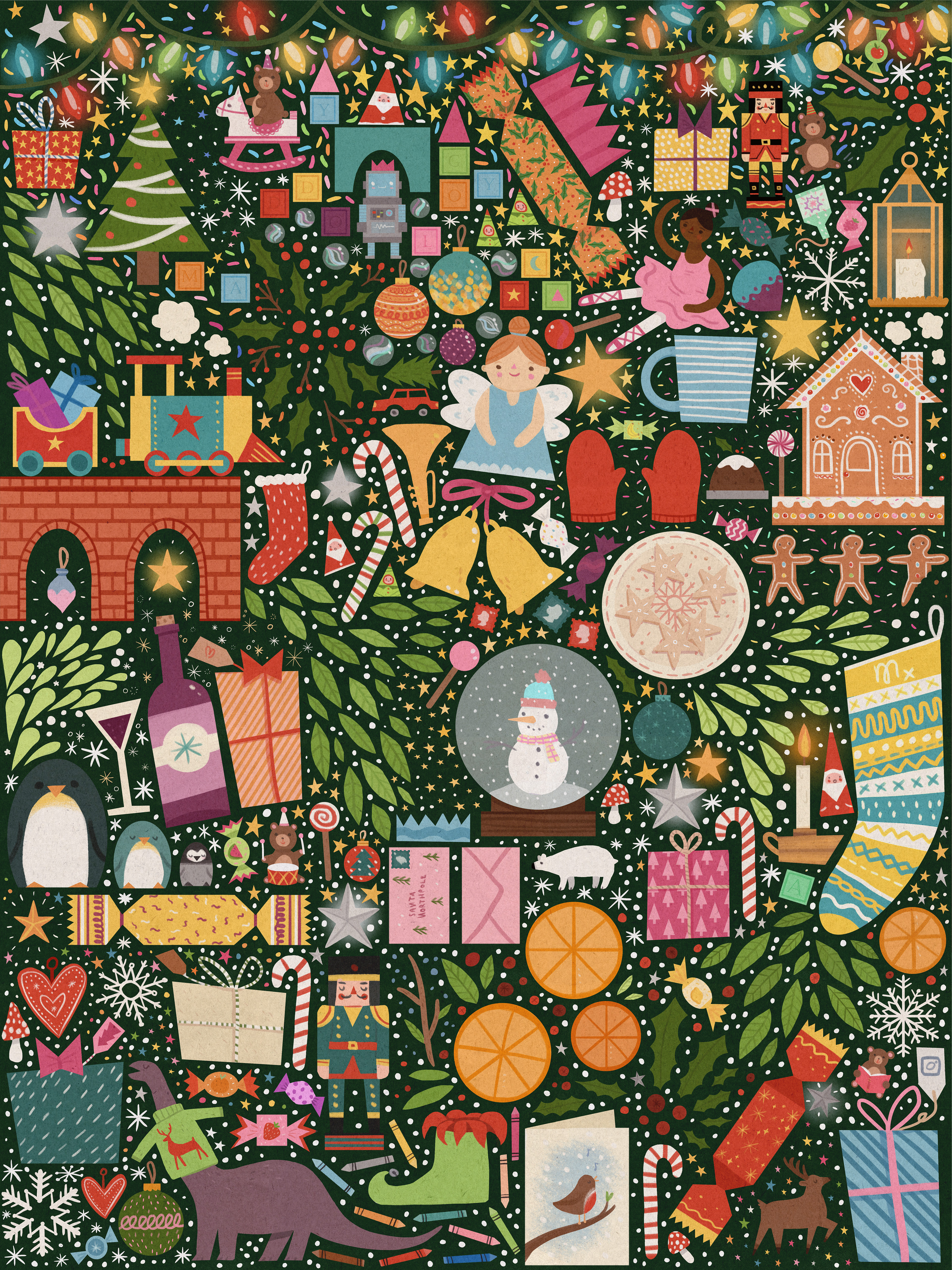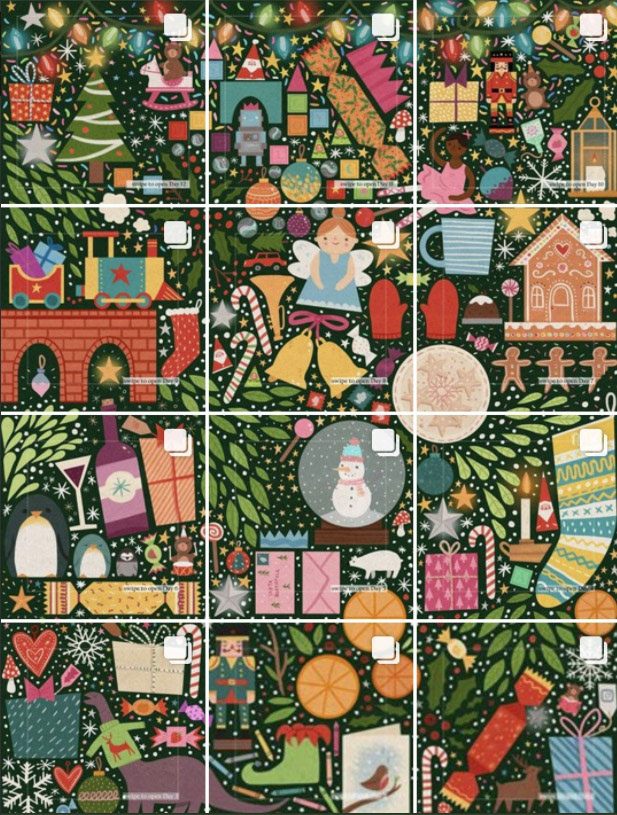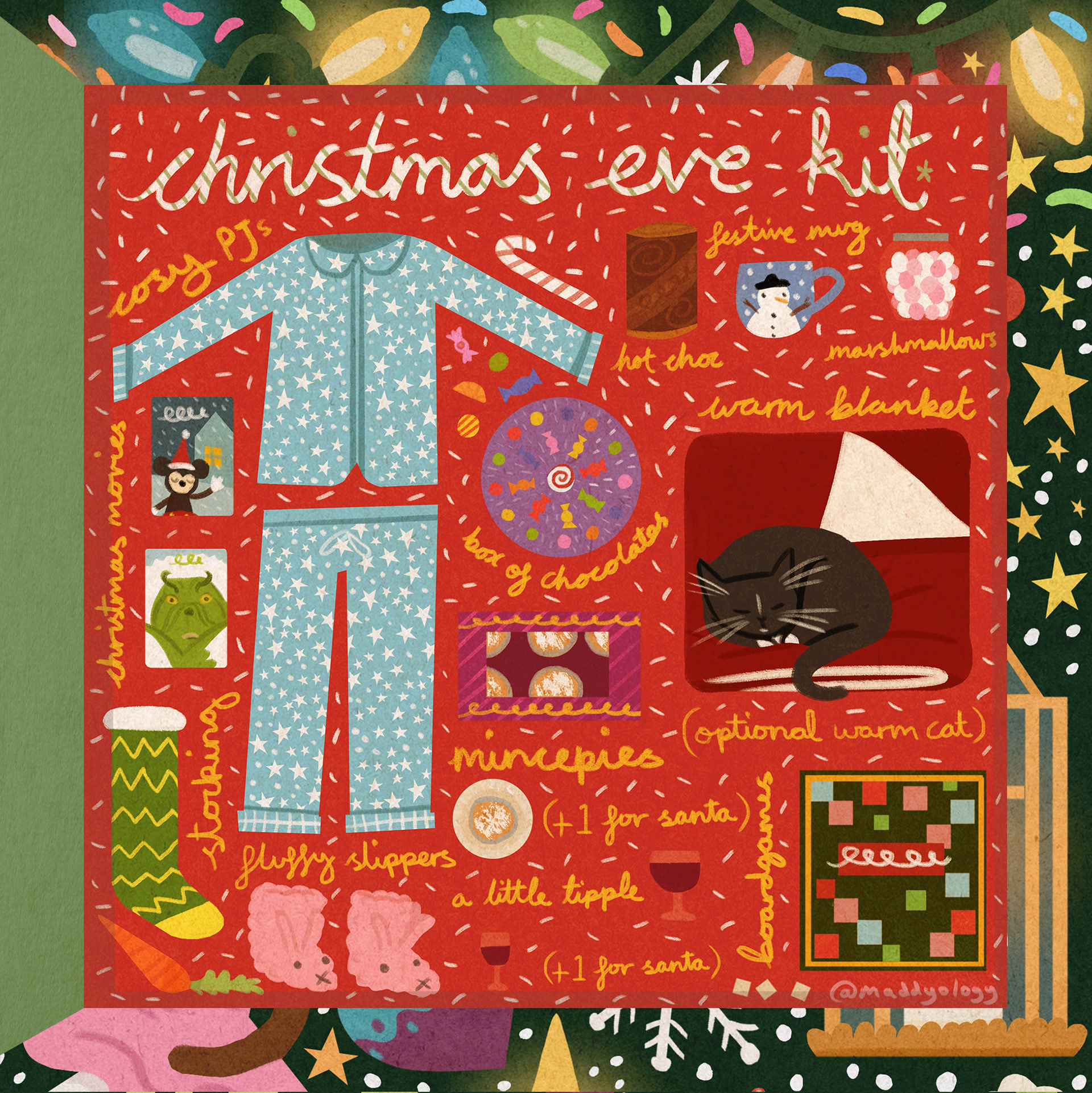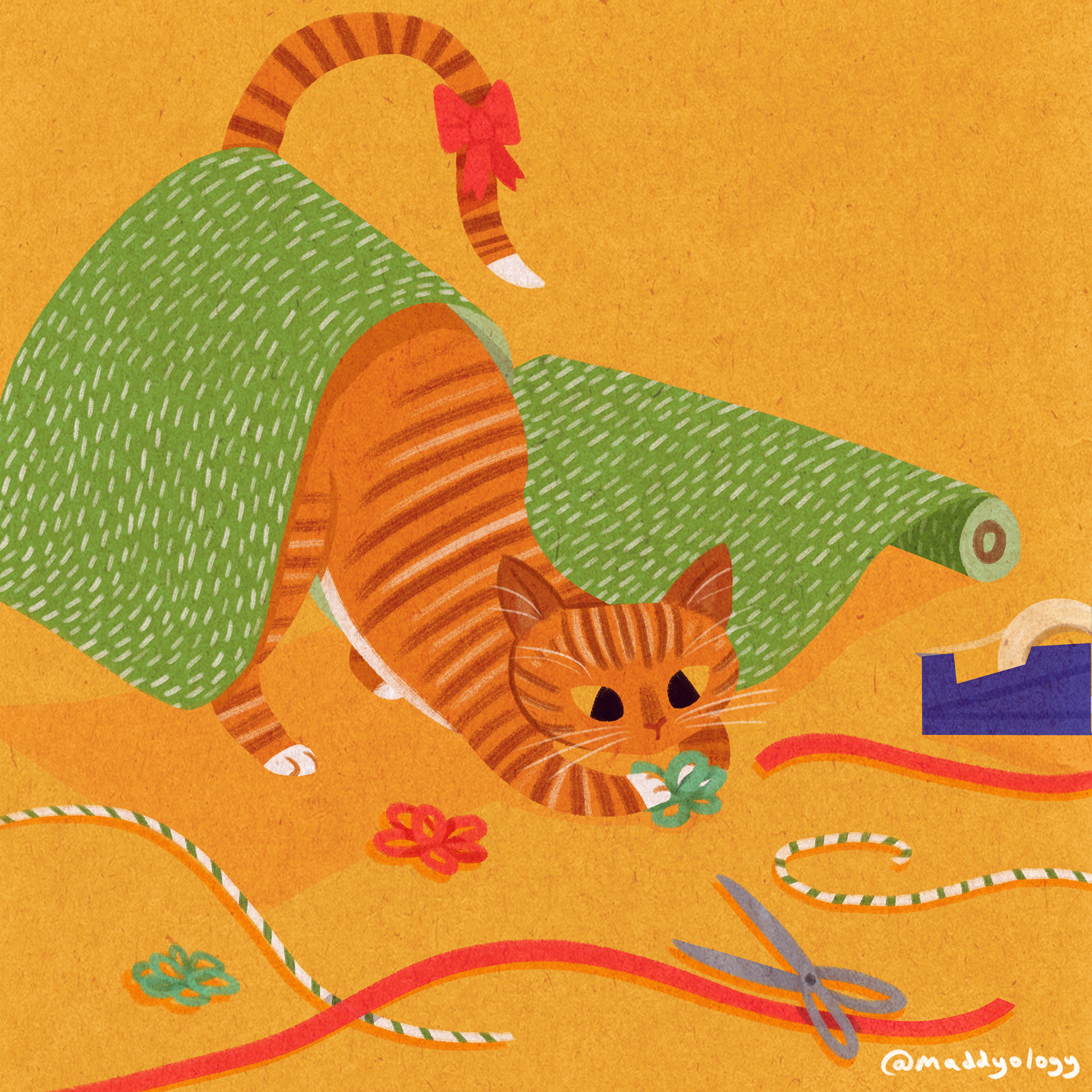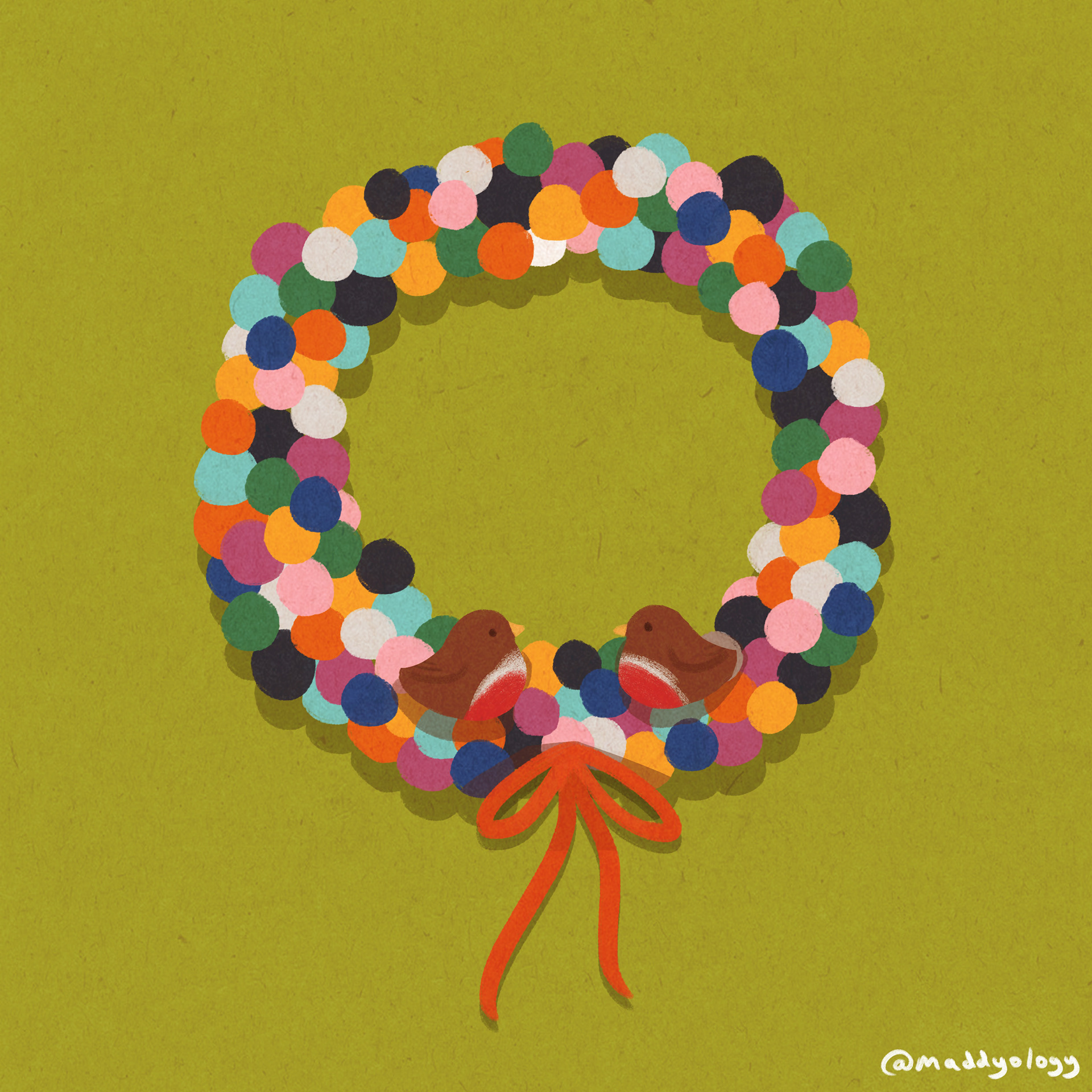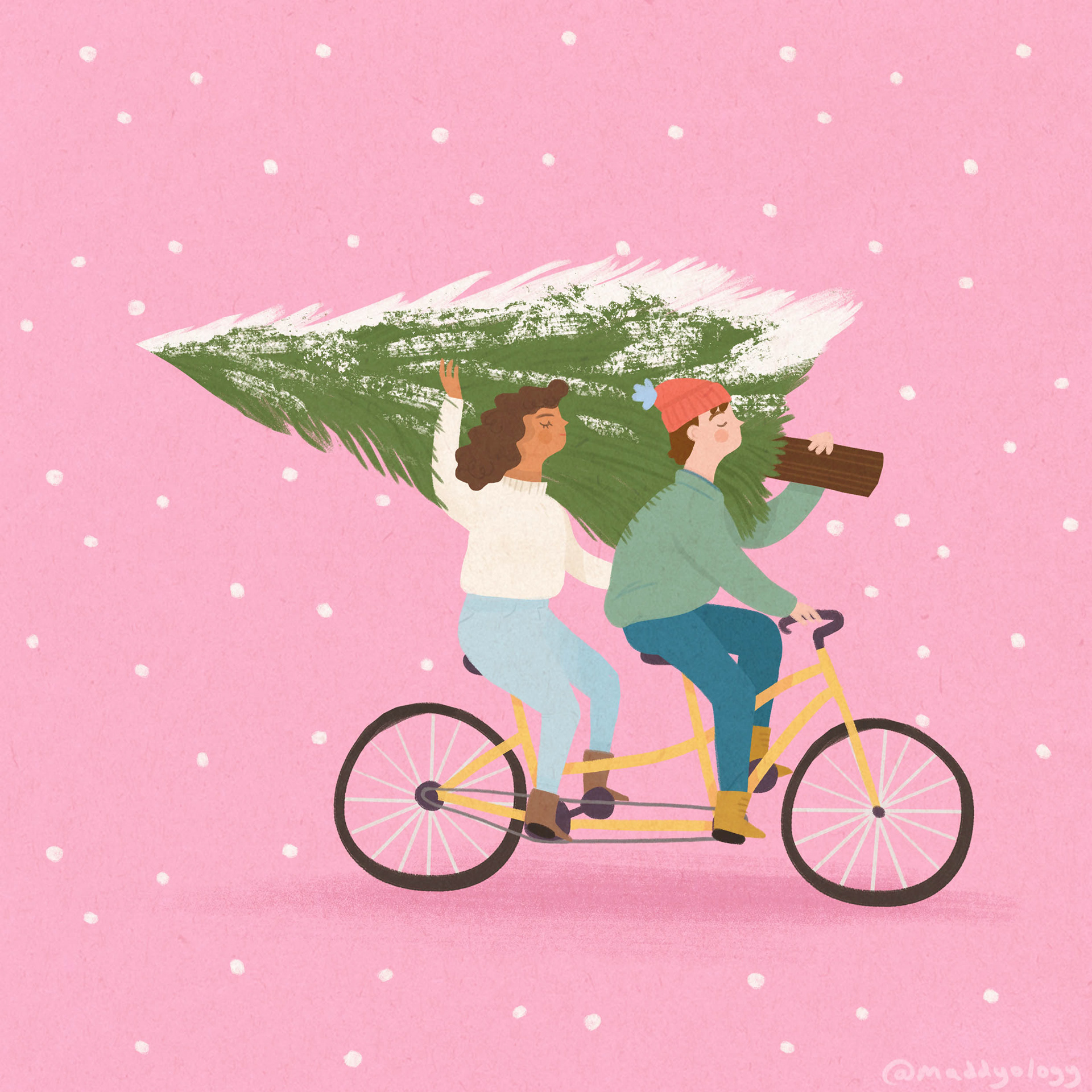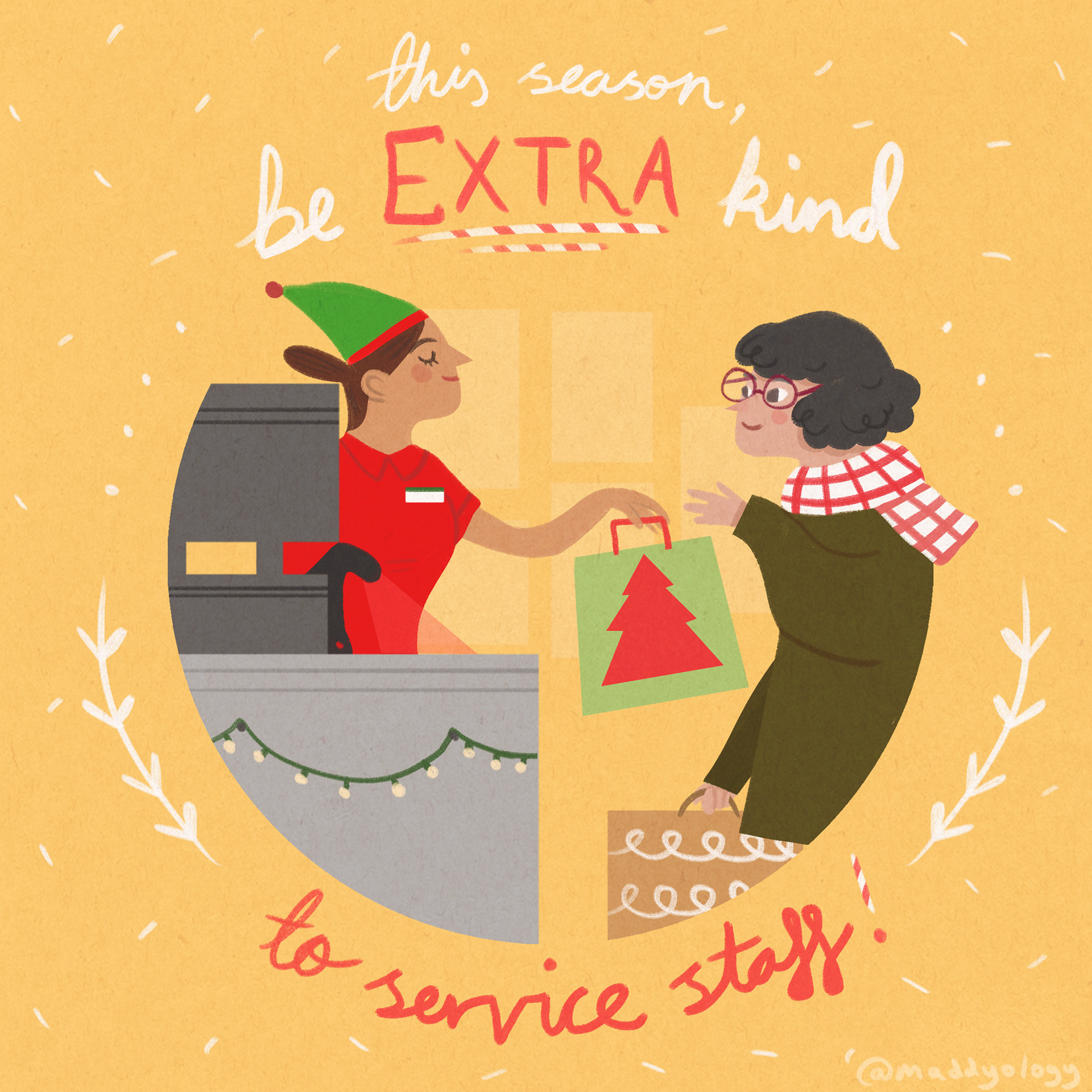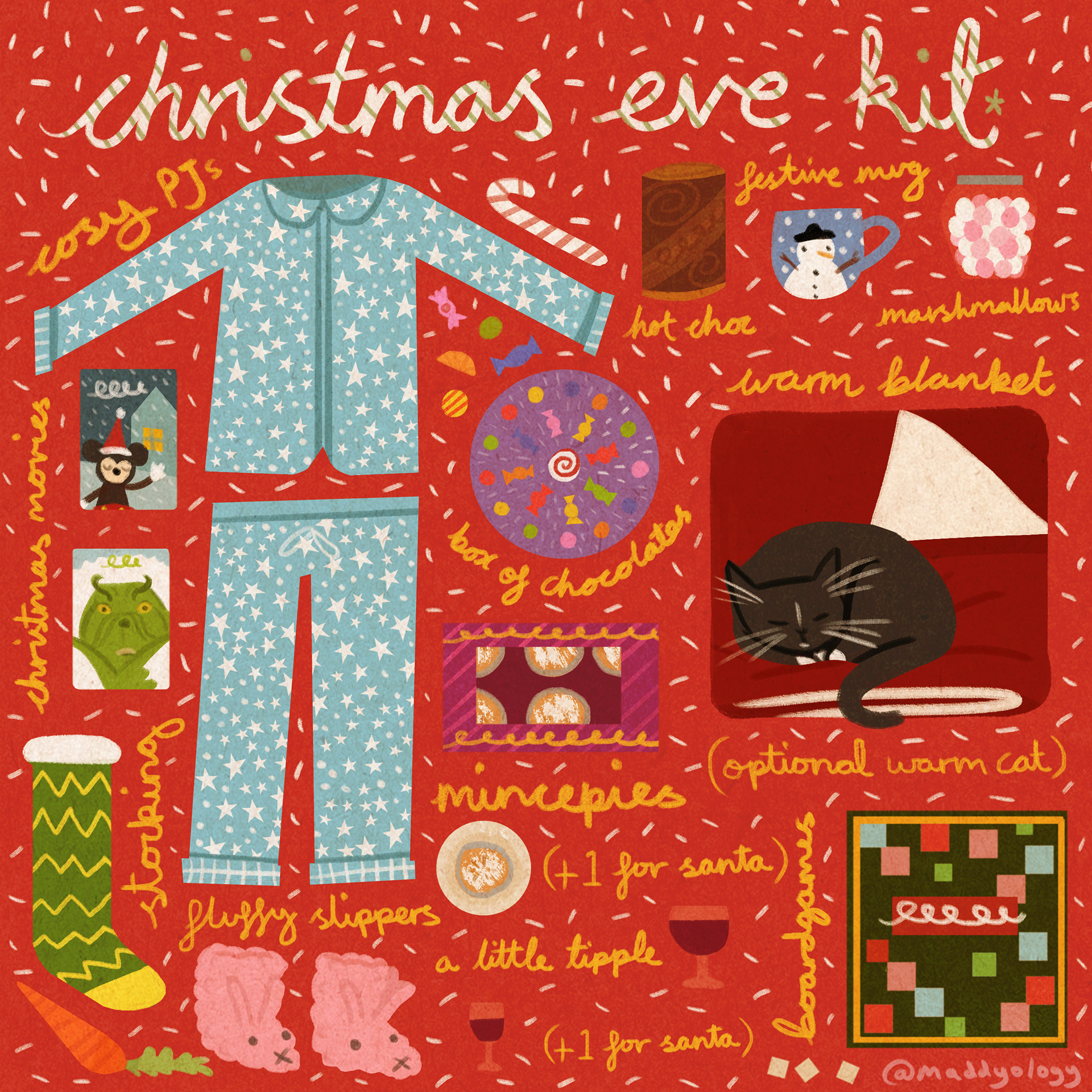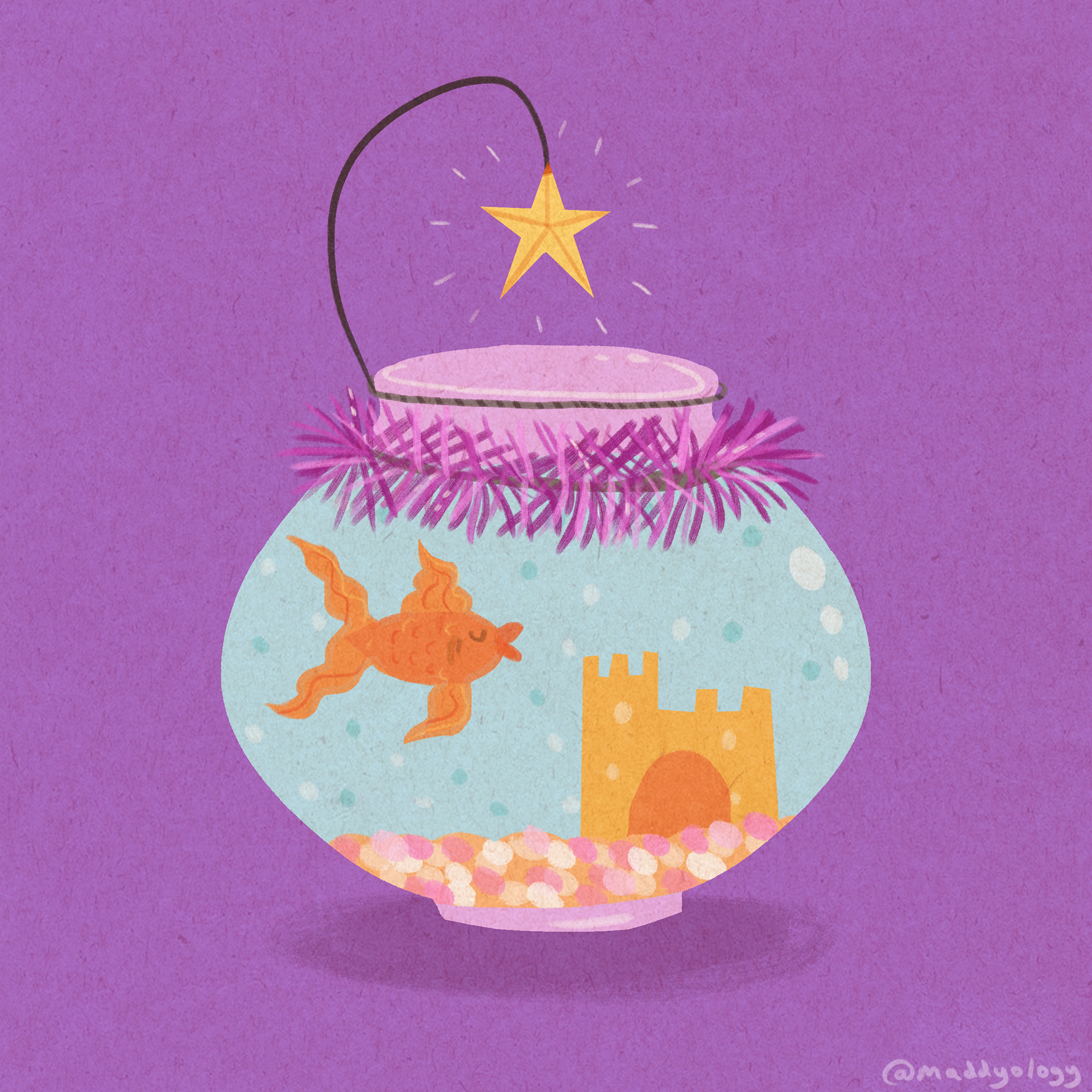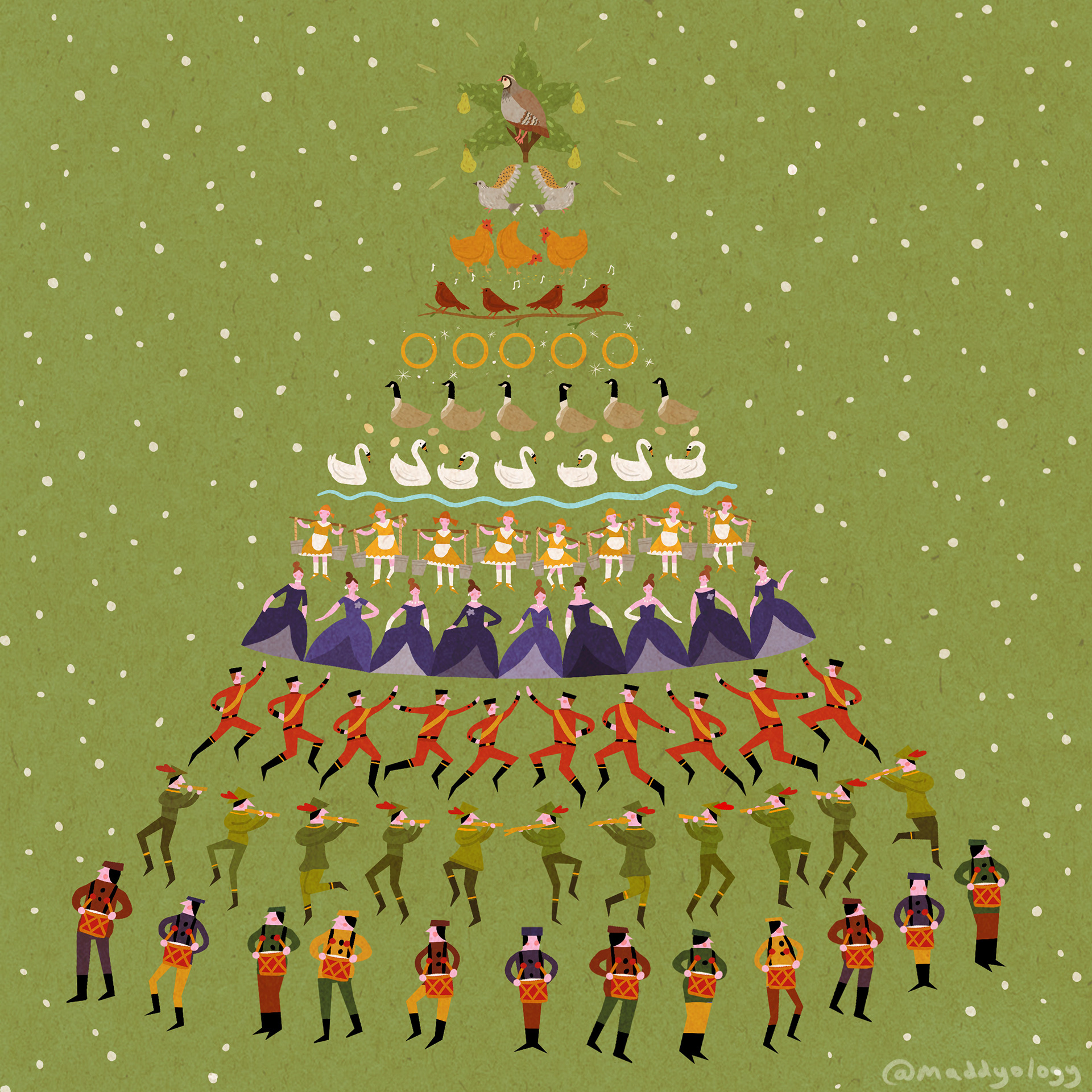 All 12 festive illustrations